Gregory to host 'Meet the Press' - POLITICO
"Meet The Press" host Chuck Todd joins the Global POLITICO. NBC's "Meet the Press" with Chuck Todd returned to third place in the ratings race last Sunday after a rare victory the week before, according to. If David Gregory failed as moderator of "Meet the Press," it was because he lacked a passion for politics. Todd, by contrast, has a borderline.
Забавное имя. Сам придумал.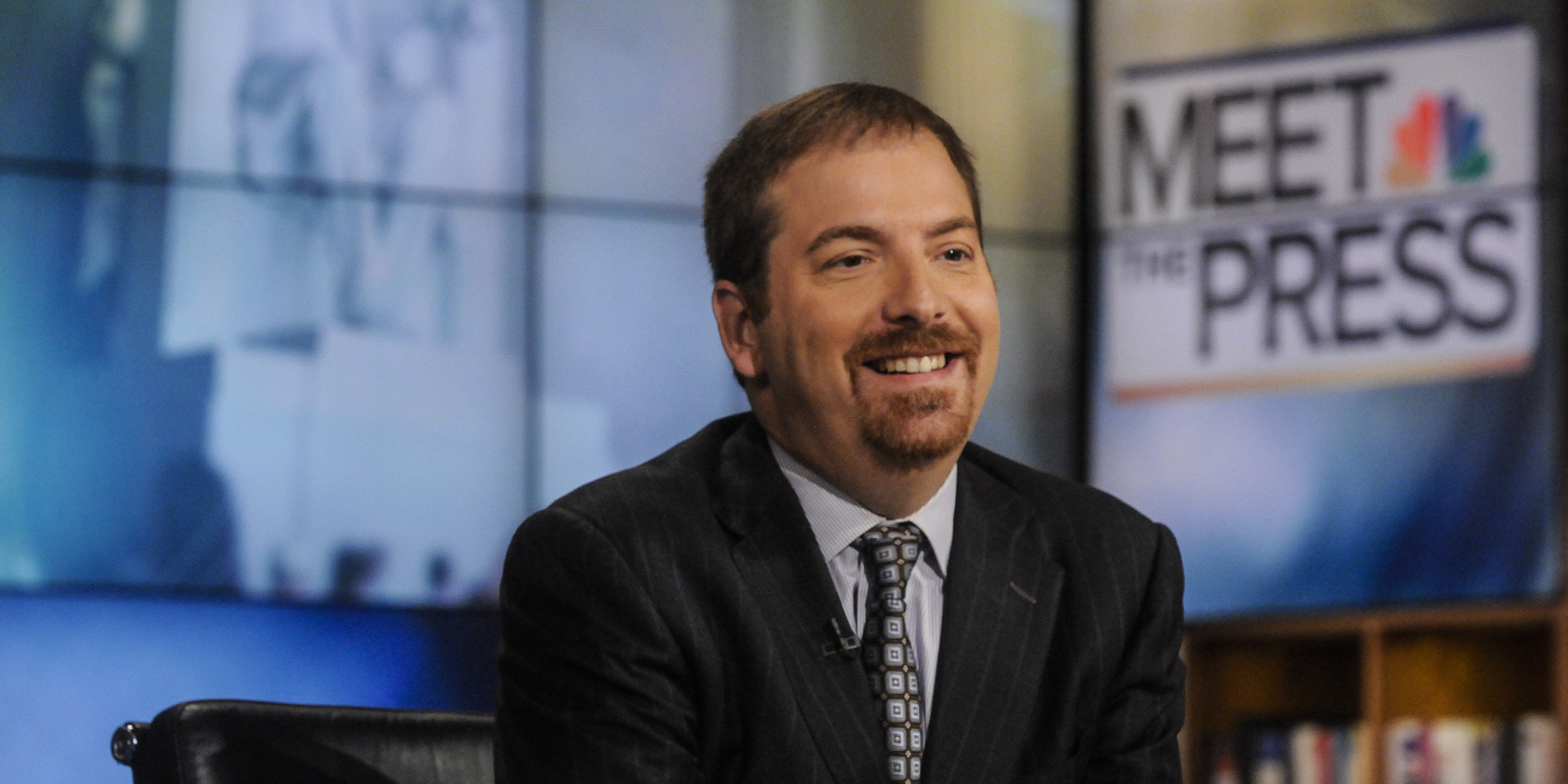 - А кто же еще! - ответил тот с гордостью.
- Хочу его запатентовать.